GreenScape 2017 was a tremendous success! Thank you to our partners, our hosts at the Baltimore City Department of Recreation & Parks, our major funding partner Constellation, and especially to all of the amazing students, teachers, parents, and volunteers who are making our schools and communities greener. We received a visit from Mayor Catherine Pugh this year — watch the video of her visit here! And check out a few pictures: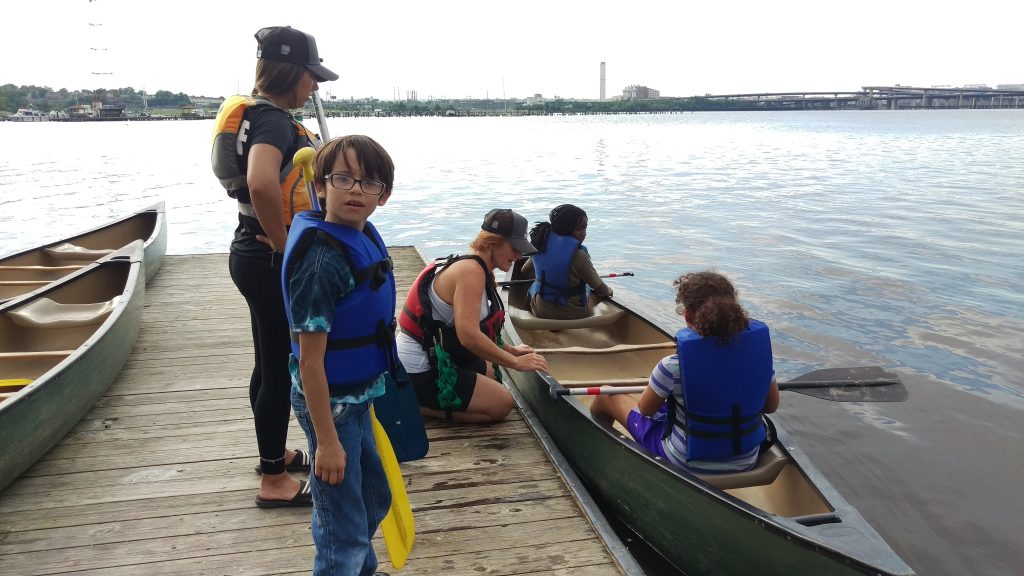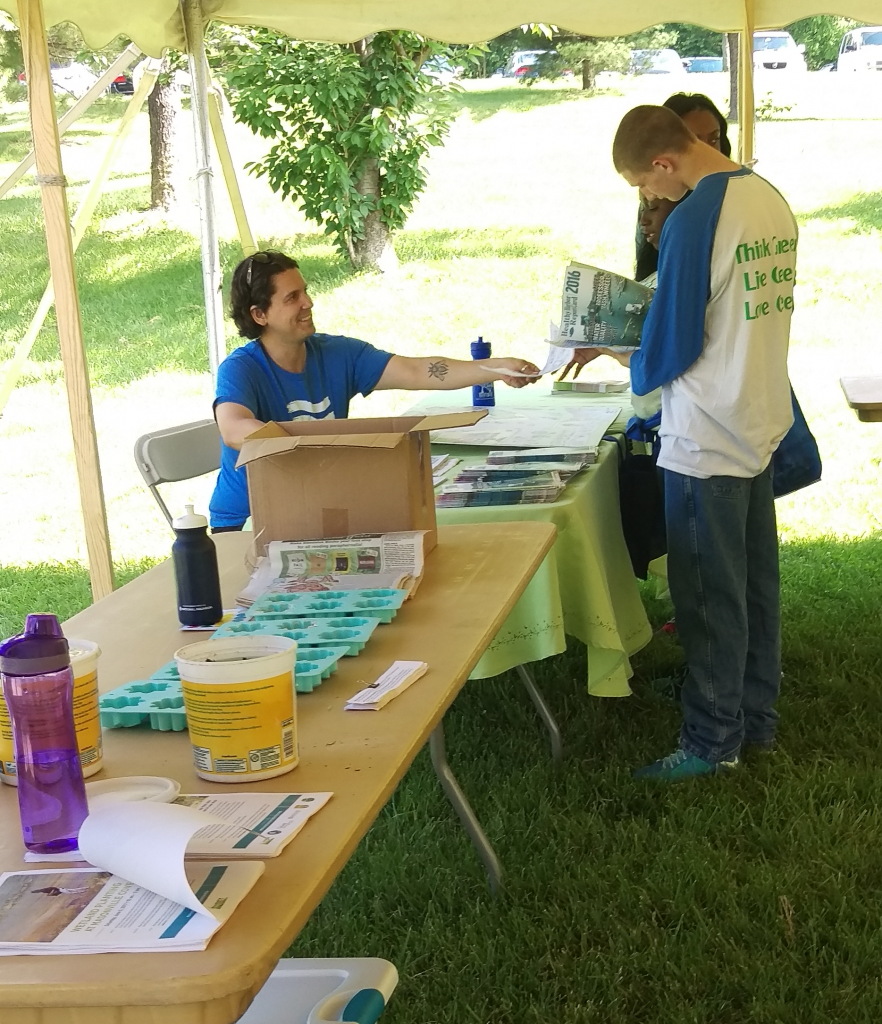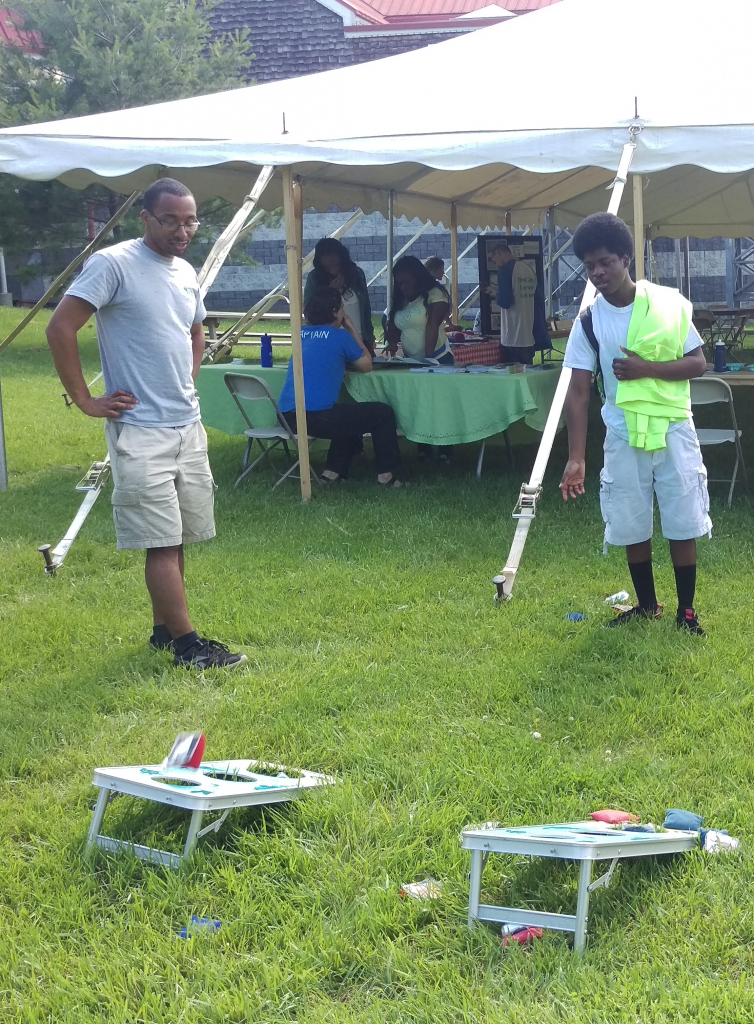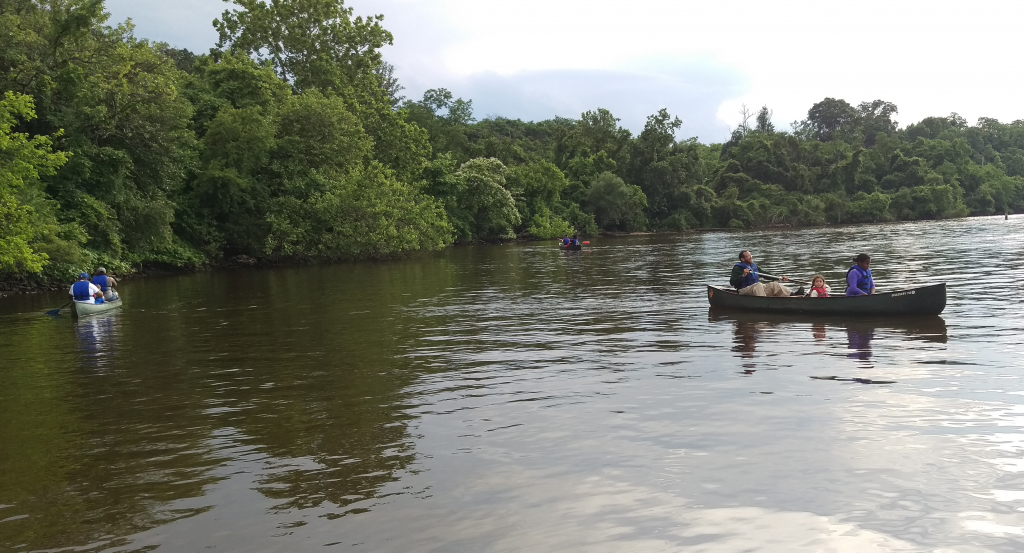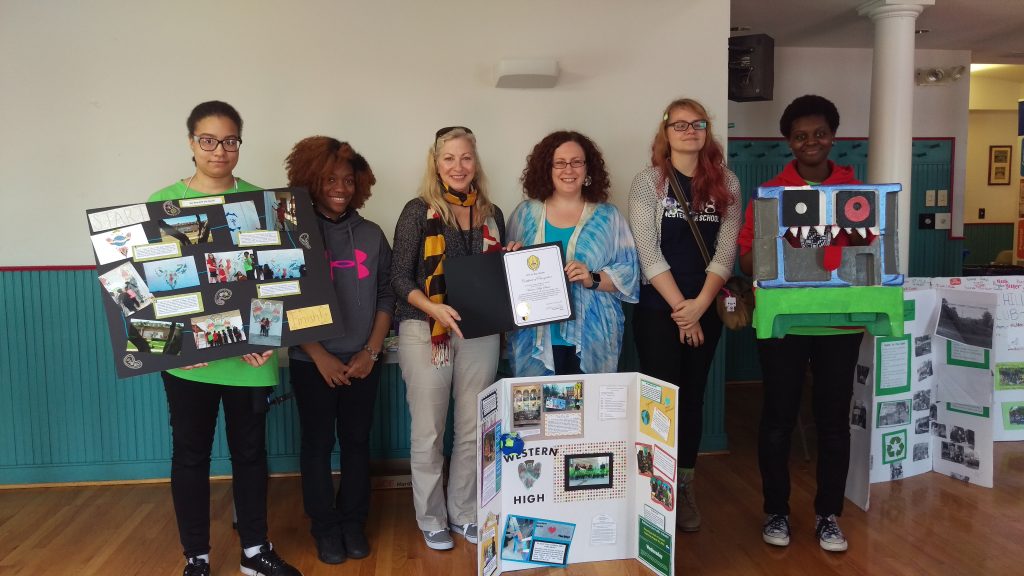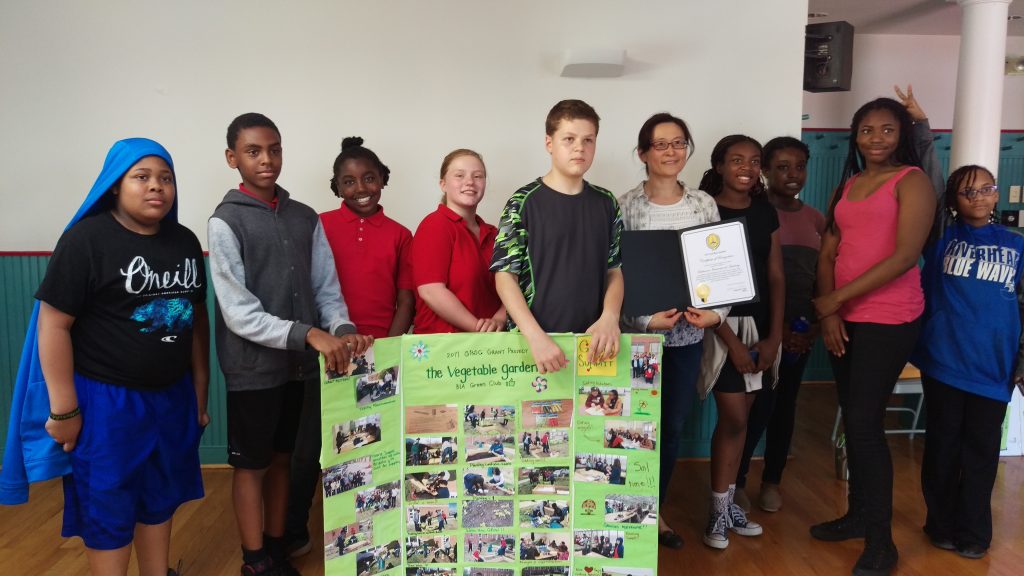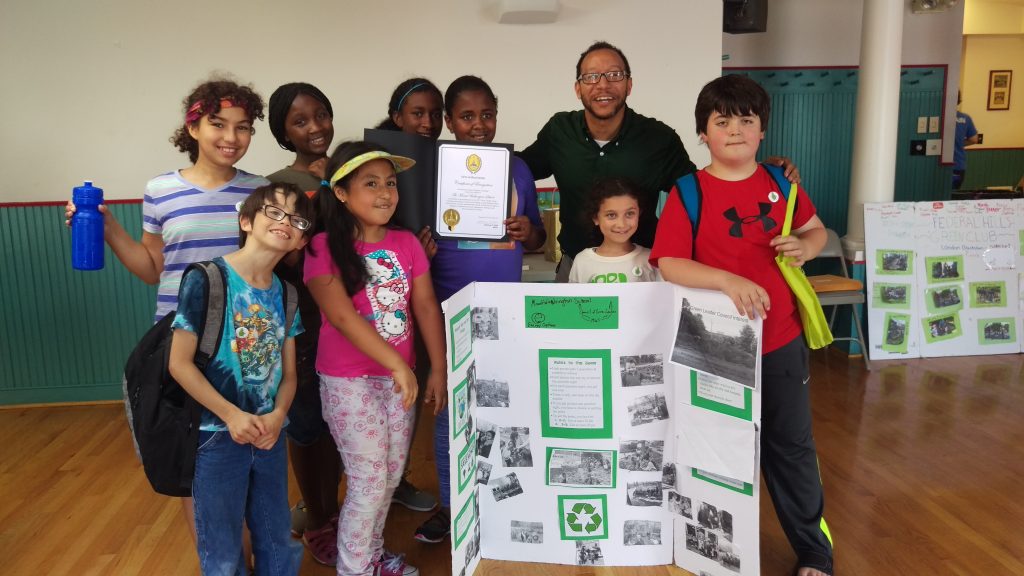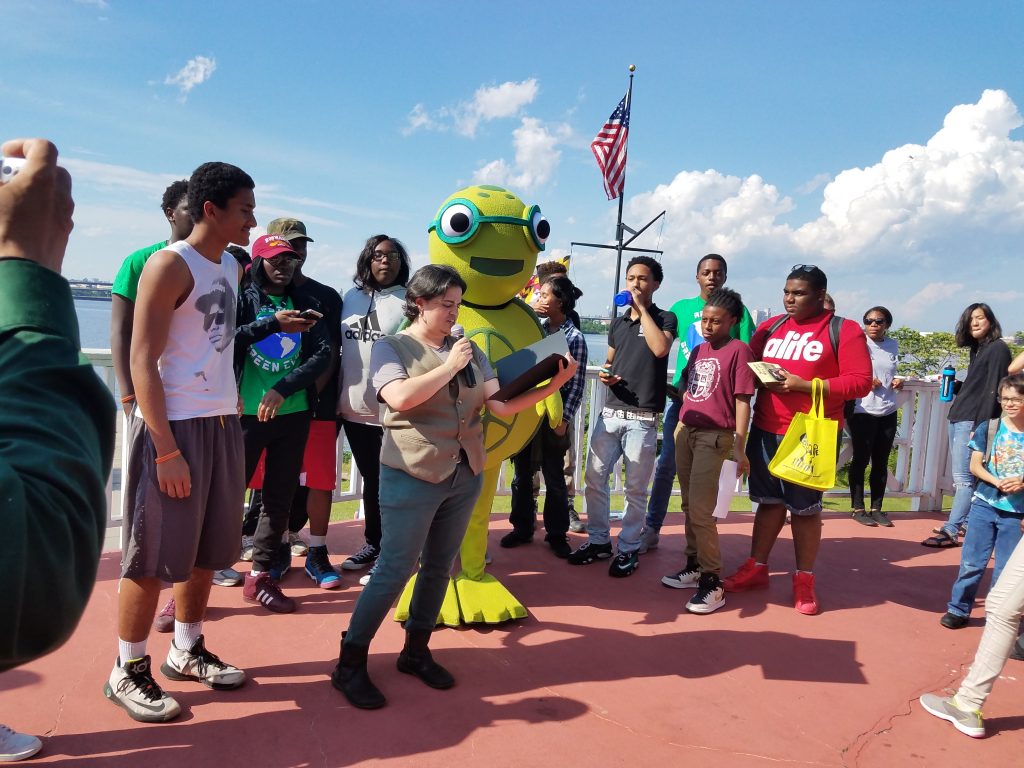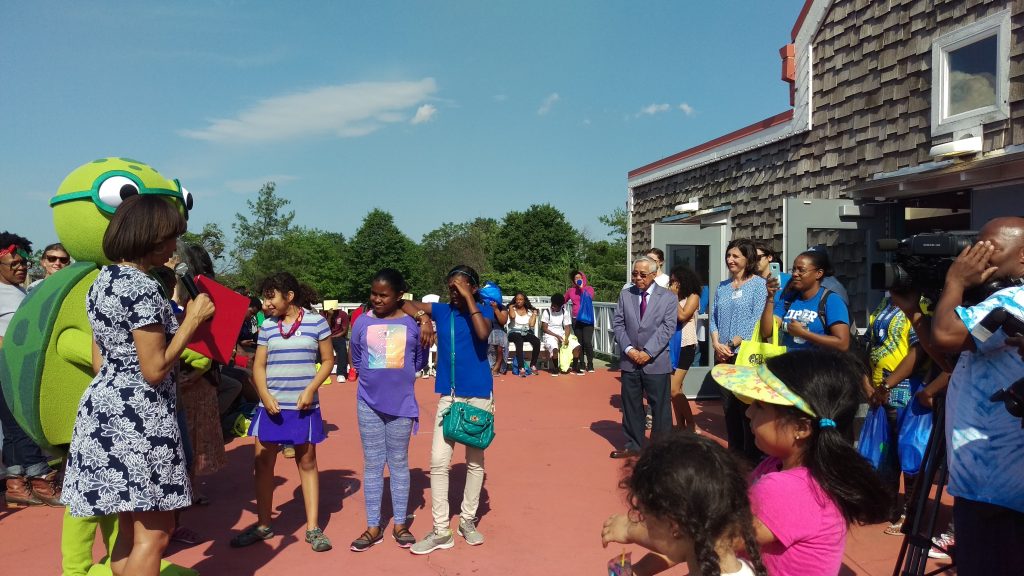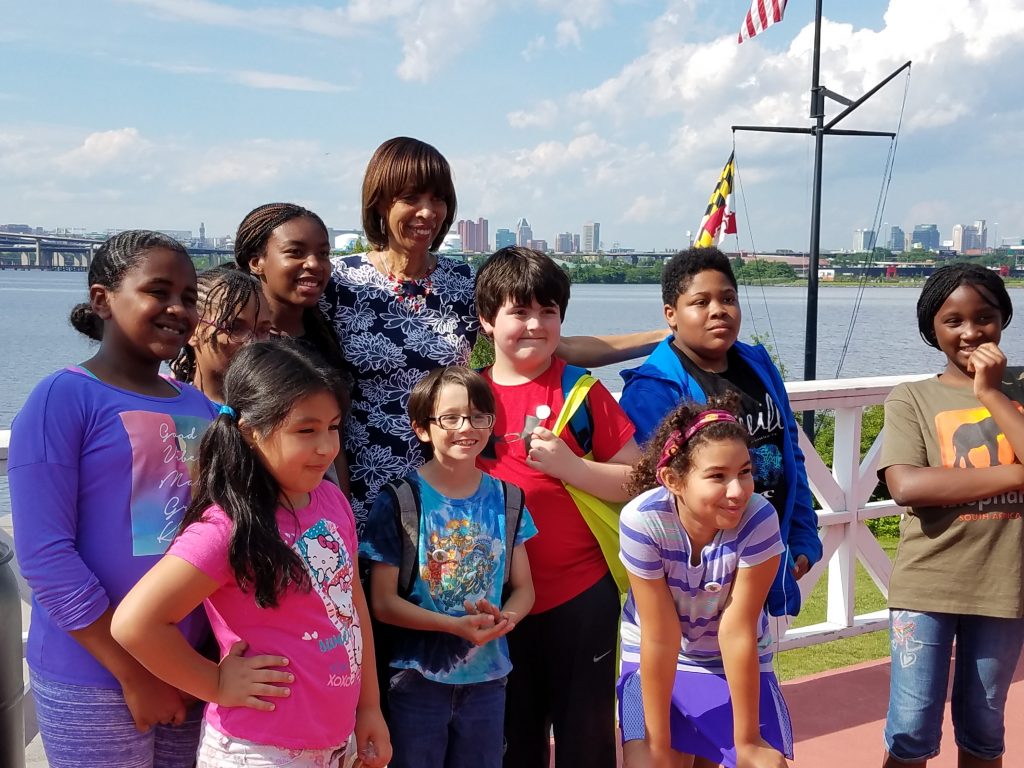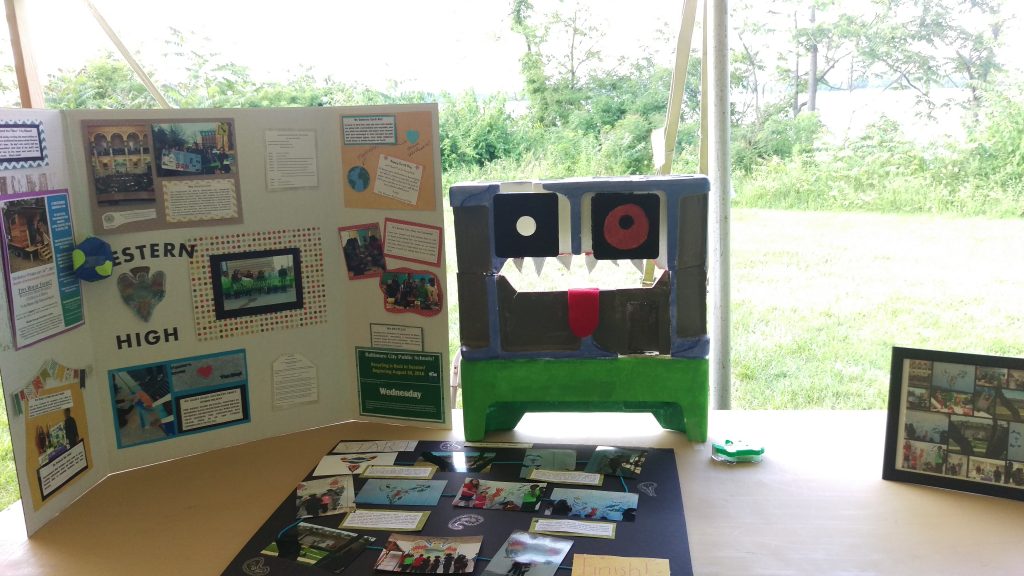 When: Wednesday, May 31, 2017, 3pm-6pm
What: A FREE annual celebration of youth environmental leadership in Baltimore City.
Where: Baltimore Rowing & Aquatic Resources Center, 3301 Waterview Ave., Baltimore, MD 21230
Who: All students involved in the environment are welcome, as well as parents, teachers, partners, and supporters.
Why: Because young people are doing amazing work and deserve to be recognized! We're going out all out with food, music, awards, info, raffles, canoeing, conversation, and more. Students will learn from one another, meet other local green leaders, and give input on the update of the Baltimore Sustainability Plan.
How: The Baltimore Office of Sustainability's youth environmental interns are helping to plan this event. Our partners include the Baltimore Community Foundation, Baltimore City Public Schools, Baltimore Energy Challenge, and Baltimore City Department of Recreation & Parks. Our major sponsor is Constellation, an Exelon Company.
Want to get involved in future events? Contact Andrea Calderon at andrea.calderon@baltimorecity.gov or 667-224-0267.
Pictures from previous years: