1950's-1970's
Hurricane Able
September 1, 1952
A tropical storm, Hurricane Able caused major flooding, downed trees and power lines. A portion of the B&O railroad in Baltimore was washed out, 11 barges torn loose from moorings in Baltimore Harbor, and 21 cars/trucks swept up in torrents. A majority of the impact was in Ellicott City, MD.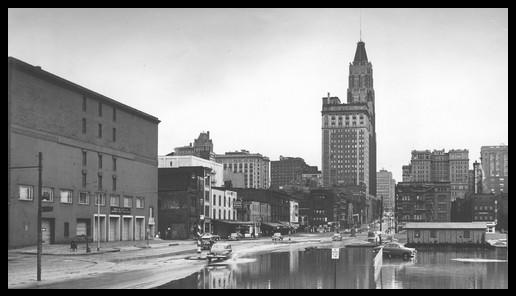 Hurricane Hazel
November 15, 1954
Hurricane Hazel caused extensive damage to homes and cars by way of uprooted trees, erosion damage and flooding of soil, trees, and shrubs. Winds in Baltimore reached 84mph and tides rose 7 feet above normal as 5-6 inches of rain fell in 12 hours, causing $8-10 million damage to homes and commercial buildings, and additional millions to bridges and roads, as well as utilities. 6 deaths occurred in Maryland.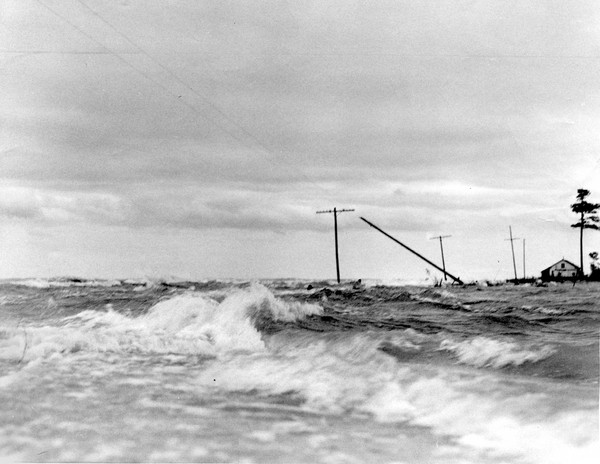 Hurricane Connie
August 13, 1955
Flooding along the Monocacy River caused major damage in Maryland, dropping as much as 9.5 inches in Prince Georges County. 10 inches of rain fell over three days, causing over $34 million in damage for Baltimore. In addition, 16 people were killed when a small boat capsized in the Chesapeake Bay.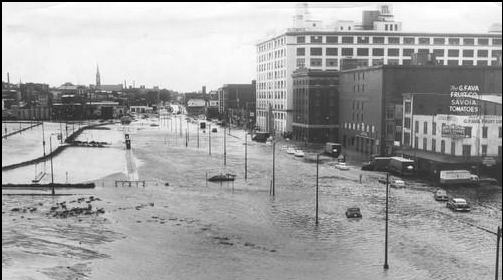 1970's-1990's
Tropical Storm Agnes
June 23, 1972
Beginning as a category 1 hurricane, Agnes was one of the costliest disasters in U.S. history, costing 21 lives and $110 million in Maryland alone. 122 people total lost their lives, with a price tag of $2.1 billion for the U.S.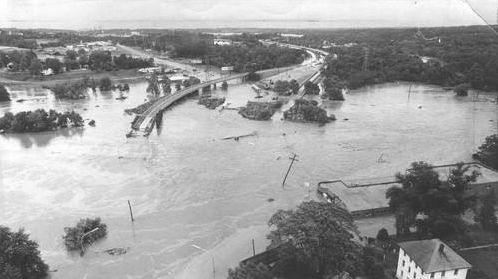 Tropical Storm David
September 6, 1979
David spawned eight tornadoes across Maryland, causing disastrous flash flooding in Baltimore.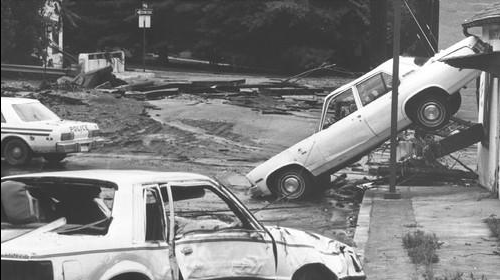 1990's-Present Day
Hurricane Isabel
September 19, 2003
Isabel brought intense winds and extensive flash flooding. High storm surges occurred along the Chesapeake Bay and it's tributaries. Over 570 homes and 15 businesses were declared uninhabitable from flooding. Isabel cost Baltimore $4.8 million and left 70,000 people without power in the city.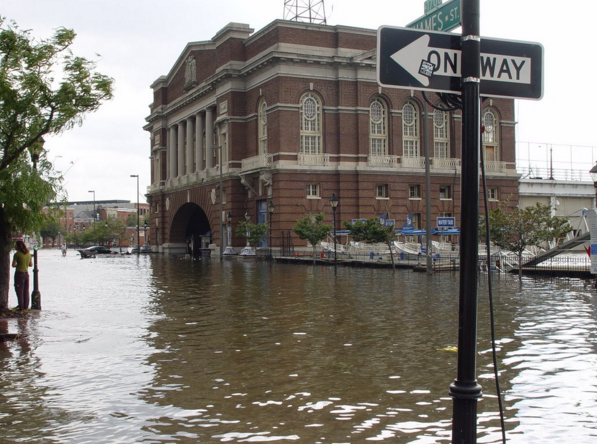 Tropical Storm Ernesto
September 1, 2006
Five to ten inches of rain fell along the Virginia and Maryland coasts, with storm tides up to six feet, causing significant flooding and water quality issues in the Chesapeake Bay.
Tropical Storm Hanna
September 5-6th, 2008
Hanna made landfall in South Carolina and slowly moved up the Atlantic Coast. While the eye of the storm stayed east of Baltimore, high winds and heavy rainfall caused extensive flooding.
Hurricane Irene
August 31st-September 9, 2011
Heavy winds in excess of 60mph spawned tornadoes on the lower Eastern Shore. Central Maryland saw 3-5 inches of rain and more than 200,000 customers lost power.