The Office of Sustainability and other partners have several other programs and resources related to vacant properties and greening.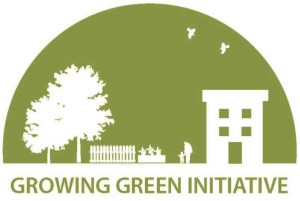 Growing Green Initiative – The Growing Green Initiative (GGI) is a City-led effort to use sustainable, innovative, and cost-effective practices for stabilizing and holding land for redevelopment, and reusing vacant land to green neighborhoods, reduce stormwater runoff, grow food, and create community spaces that mitigate the negative impacts of vacant properties and set the stage for growing Baltimore.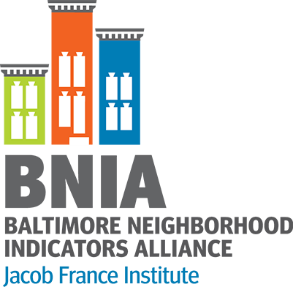 Baltimore Green Registry – In order to help neighborhood stakeholders identify greening strategies for vacant lots, the Growing Green Initiative developed the Green Pattern Book that provides guidance on ways to achieve its vision of integrated green amenities.  Mapping sites that show characteristics of the eight patterns is an essential tool for coordinating efforts and collectively achieving the vision defined by neighborhoods. In 2013, the Baltimore Neighborhood Indicators Alliance (BNIA-JFI) piloted a publicly- accessible, interactive map for this purpose using the pattern community-managed open space. In 2014, BNIA-JFI enhanced the map features and added a second element for stormwater management. Future iterations of the map will include components of the remaining six green patterns.
Vacants to Value – While Baltimore's vacant and abandoned building stock is often viewed as a problem, it is also an opportunity. Cleaning up and redeveloping these properties can help raise property values, create community amenities, increase local tax revenue, and attract new residents and businesses. Vacants to Value (V2V) is an initiative to do just that.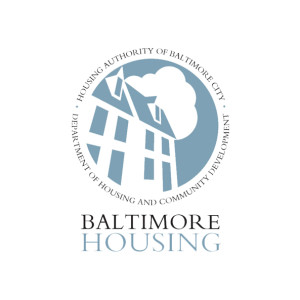 Adopt a Lot Program – The Adopt-A-Lot program was created by the Department of Housing and Community Development (HCD), as part of the Vacants to Value program. The program encourages residents to adopt city-owned vacant lots in their neighborhood to green community space.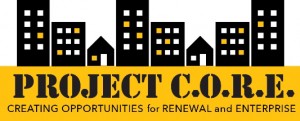 Project C.O.R.E. – Project C.O.R.E. or Creating Opportunities for Renewal and Enterprise is a partnership between the City of Baltimore and the State of Maryland to identify strategic opportunities for demolition, deconstruction, or stabilization of vacant buildings, clearing the way for new green space, new affordable and mixed-use housing, new and greater opportunities for small business owners to innovate and grow.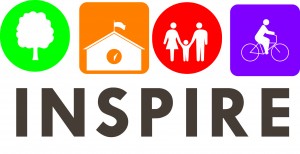 INSPIRE – To leverage the investment represented by the 21st Century Schools Initiative, and to enhance the connection between the schools and the surrounding neighborhood, the Department of Planning launched a program called INSPIRE, which stands for Investing in Neighborhoods and Schools to Promote Improvement, Revitalization, and Excellence. This planning program focuses on the neighborhoods immediately surrounding each of the modernized schools that are part of the 21st Century program, specifically the quarter-mile surrounding each school.